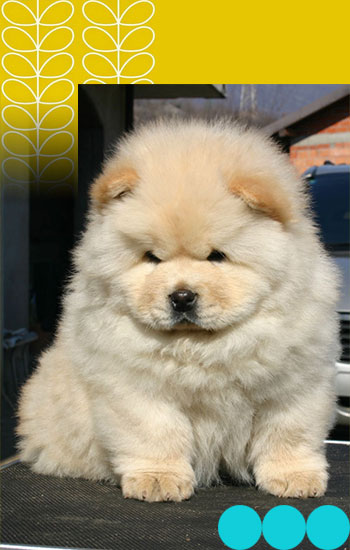 Puppy purchasers should be cautious about buying puppies from internet web sites. We strongly advise that potential purchasers should only purchase Kennel Club registered puppies, and should contact The Breed Council Secretary or any of the Chow Breed Club Secretaries with reference to a breeder before making payment. People looking for a puppy may find the Kennel Club's website of use where they will find a list of breeders who are part of the Assured Breeder Scheme and a list of puppies available for purchase.

It has been brought to our attention that it is a possibility that Chow Chows can be illegally imported before their accepted age of import. To do so would be a serious concern to the breed and it would be very irresponsible to do so. We are aware that young pups of all breeds are being brought into the UK and the health/safety of these pups who possibly have not been fully vaccinated is paramount. We also have the grave concerns of the possibility of introducing Rabies or other serious health issues to all in the UK.


The Chow Chow Breed Council were asked by the Kennel Club during 2014 to provide an average price that chow chow breeders charge for pet chow chow puppies. This information will be used to provide factual information for would be puppy purchasers to use when looking at puppies advertised on websites such as Gumtree etc. With this in mind the Breed Council designed a short survey, looking at price ranges related to area as well as what to expect to be given when they take their puppy home. imilarly we asked what health tests the breeder would expect to have carried out on the parents prior to breeding.